Now offering custom cut names
and numbers.
Lots of colors to choose from.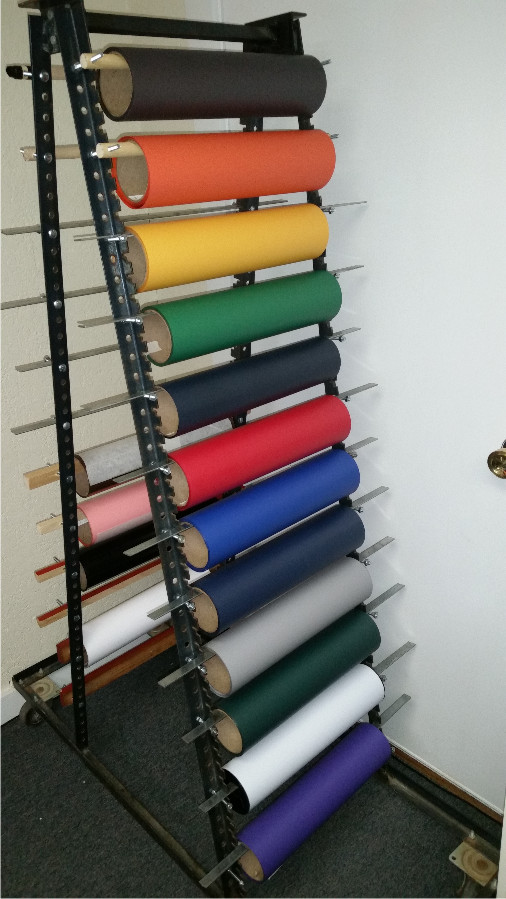 Other Downloads
Click here for Art requirements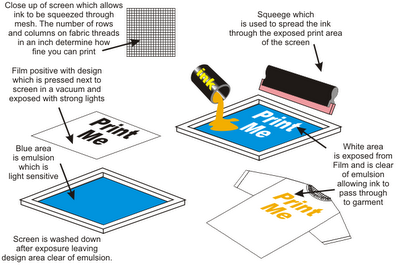 Notice:
The use of mascot logos in connection with any college or university, or any professional sports team, has not been authorized. Therefore, no one may use such logos in connection with a team name, slogan, and/or colors, or otherwise in a team context, without the express written consent of the respective institution and/or its authorized representative.
Check out our new video, Great job Kara Klekamp.
High Schools
Universities
Family Reunions
Hospitals / Dr.'s
Girl Scouts / Boy Scouts
Theater Groups
Church Groups
Bars / Resturants
Team Uniforms
just to name a few!